ABOUT LAMAS
LAMAS is an architecture, design and engineering firm based in Brasilia, Brazil.
The studio is led by founder, civil engineer Ruy Lamas, and his son, architect Samuel Lamas, the company's creative director.
In its creation, in 1987, LAMAS operated exclusively in civil construction and, since 2010, the studio creates and develops architectural projects and authorial furniture. LAMAS seeks simplicity, utility and solidity in its projects and products designed for human experience today.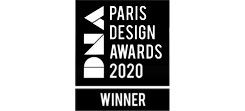 DNA Paris design awards 2020. Winner in products, furniture with Helena armchair.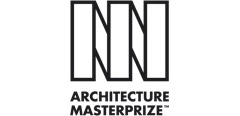 2019 Architecture Masterprize winner in products, furniture category with Sandra armchair and honorable mention in outdoor products with Bia armchair.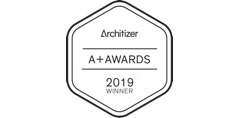 2019 Architizer A+Awards, winner in products, residential seating category with Sonia sofa and armchair.

2017 IIDA Best interiors of Latin America and the Caribeean Competition, Winner in Single Family Home with House 28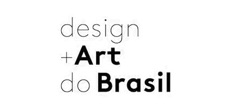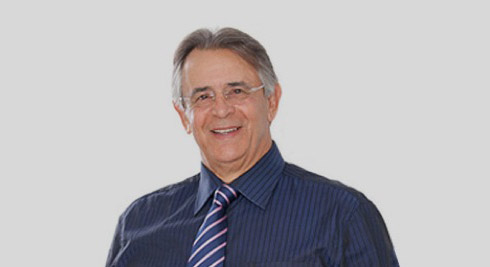 RUY LAMAS
Graduated in Civil Engineering from FUMEC-MG;
Master's degree in business administration from the University of Brasilia ( UnB);
Founder and director of LAMAS.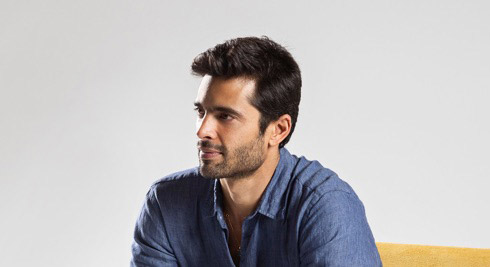 SAMUEL LAMAS
Graduated in Architecture and Urbanism from università degli Studi di Roma 3, Rome, Italy;
Worked with Italian architect Massimiliano Fuksas;
Creative director of LAMAS
LAMAS STUDIO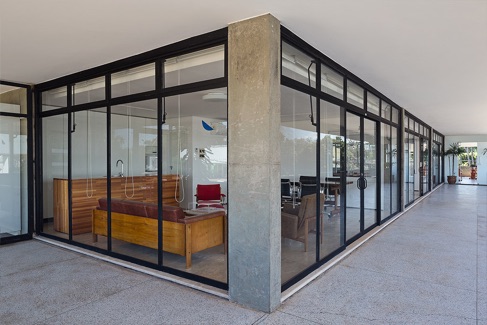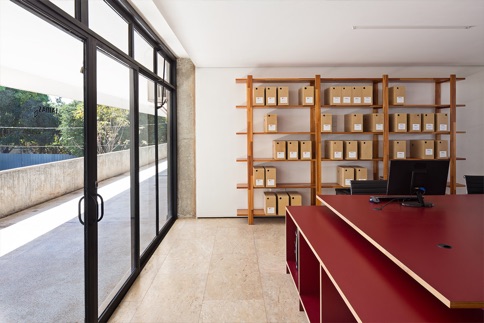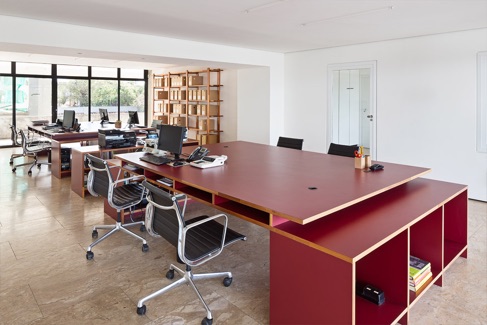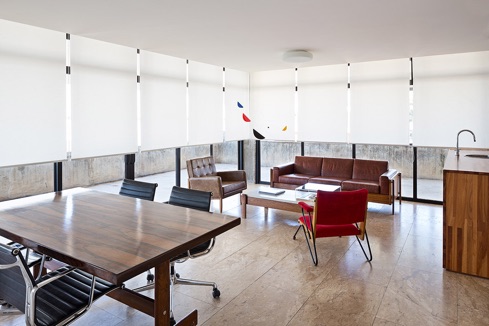 ×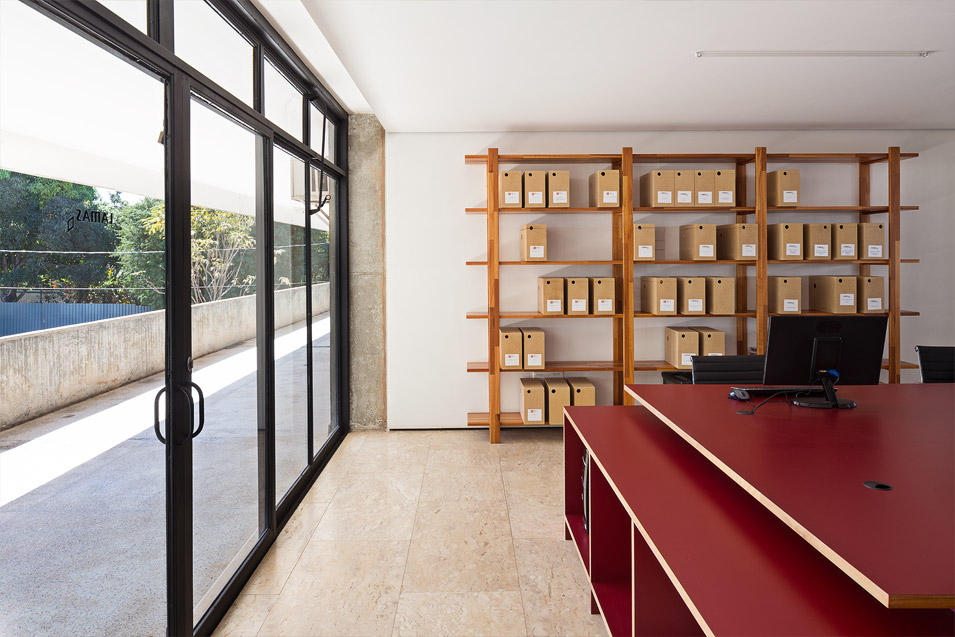 ×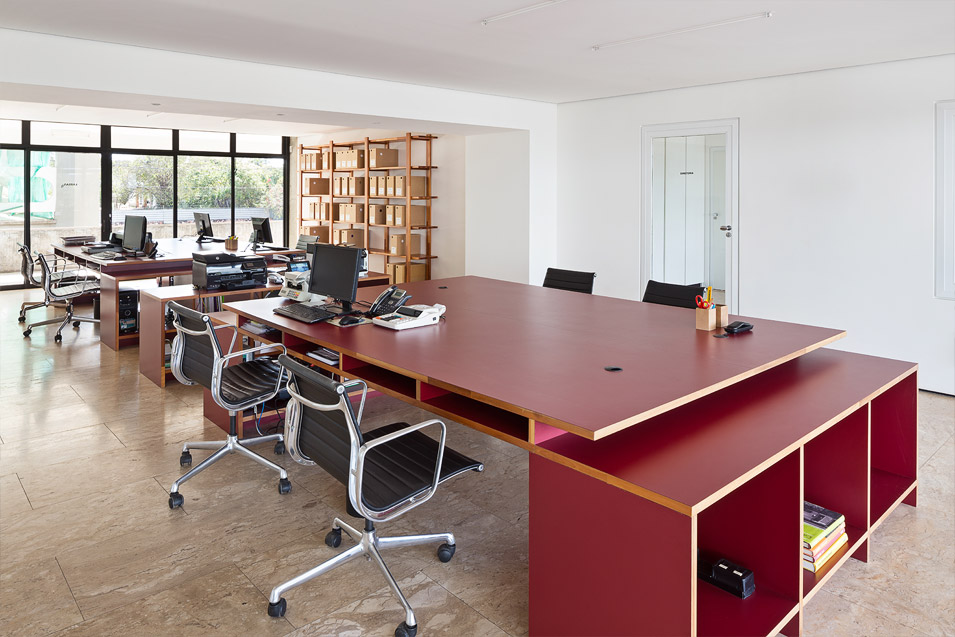 ×